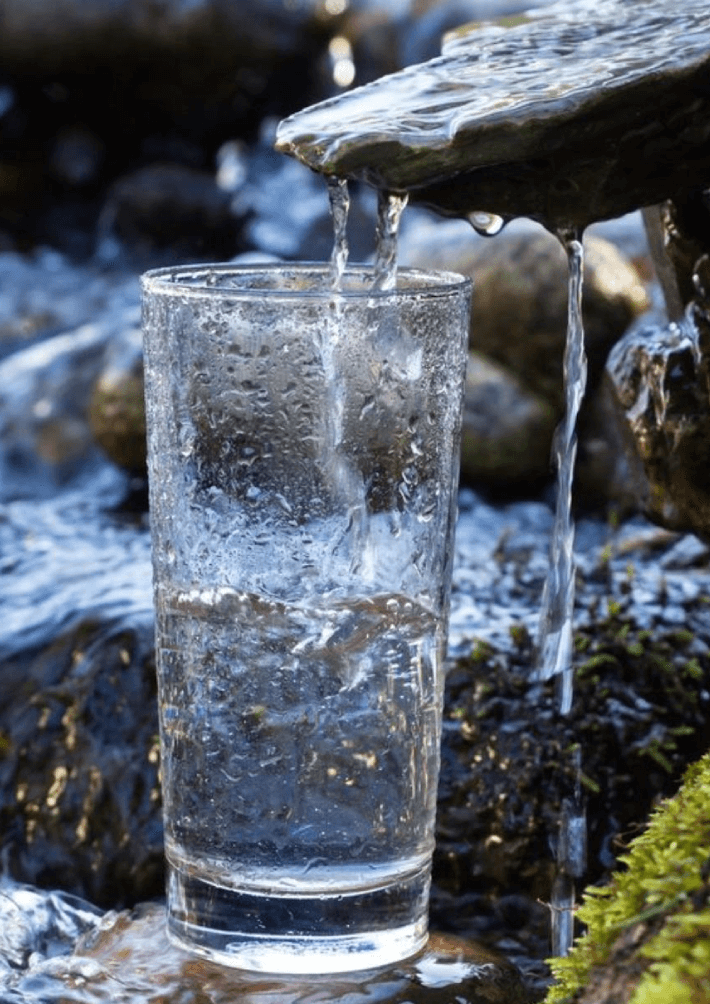 Comprehensive Care for Your Water Treatment Systems
Here at Microtac Water, we understand the importance of maintaining a continuous supply of clean drinking water to preserve the health and overall well-being of your family and employees. We provide top-of-the-line reverse osmosis and alkaline water treatment systems suitable for use in a variety of residential and commercial settings.
Our expert technicians are always available to assist you with installation, troubleshooting, and maintenance services. Please schedule a call with us to learn more about our services.